Publicaciones etiquetadas 'regalos eventos'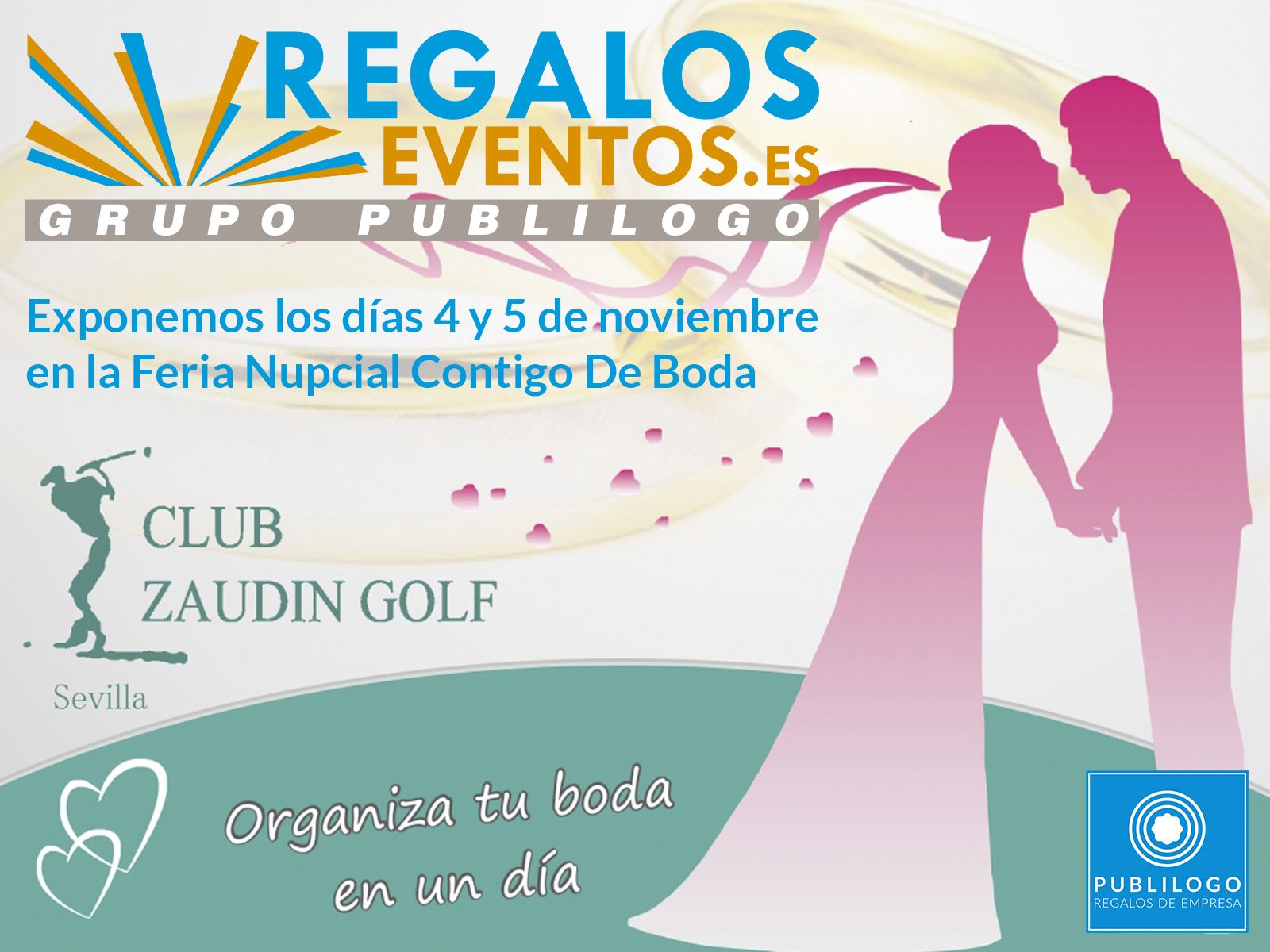 -->

REGALOSEVENTOS.ES participa como expositor en el evento Contigo De Boda los próximos días 4 y 5 de noviembre.
---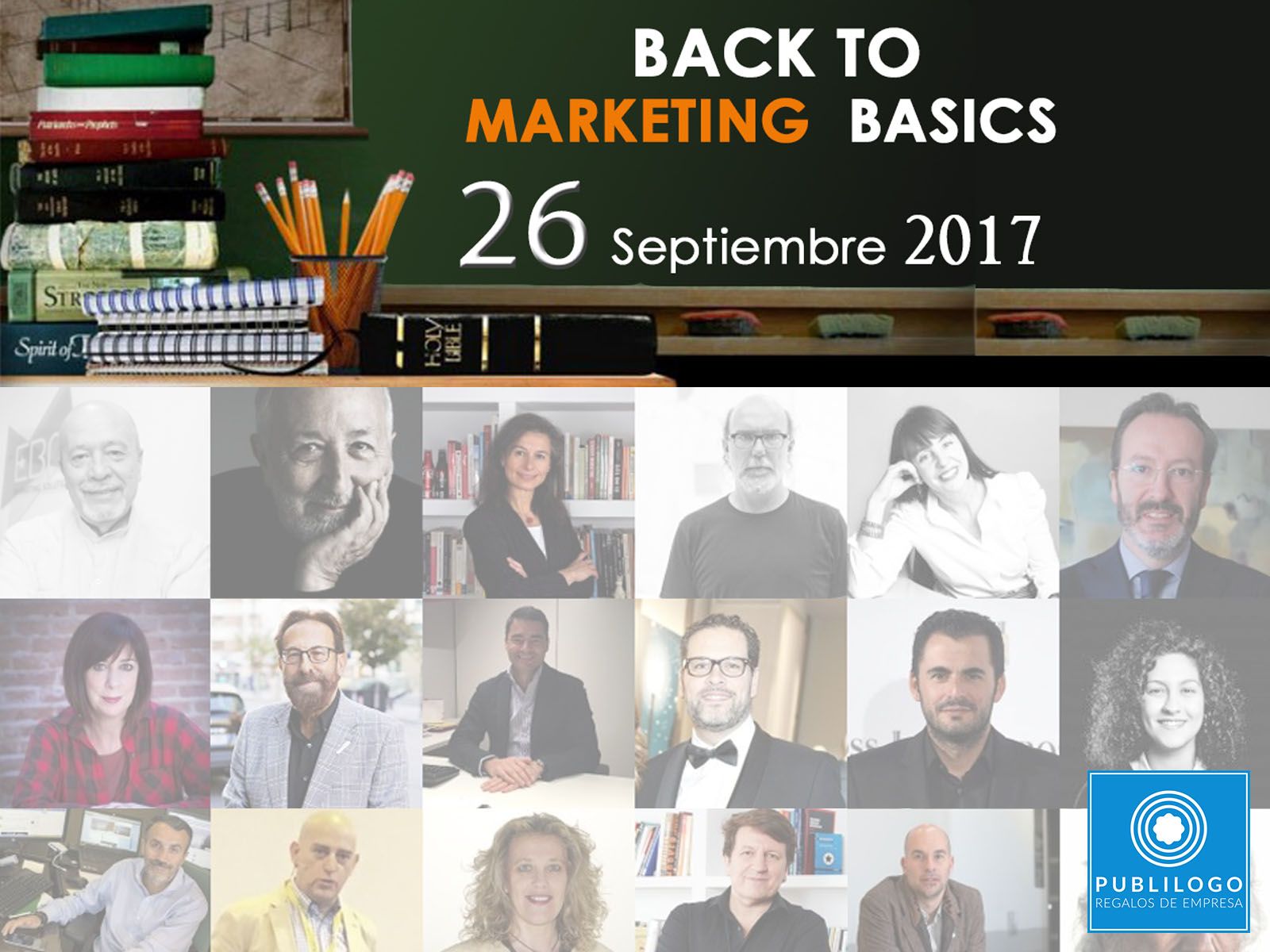 -->

Publilogo Regalos de Empresa colabora en el evento Back to the Marketing Basics 2017.
---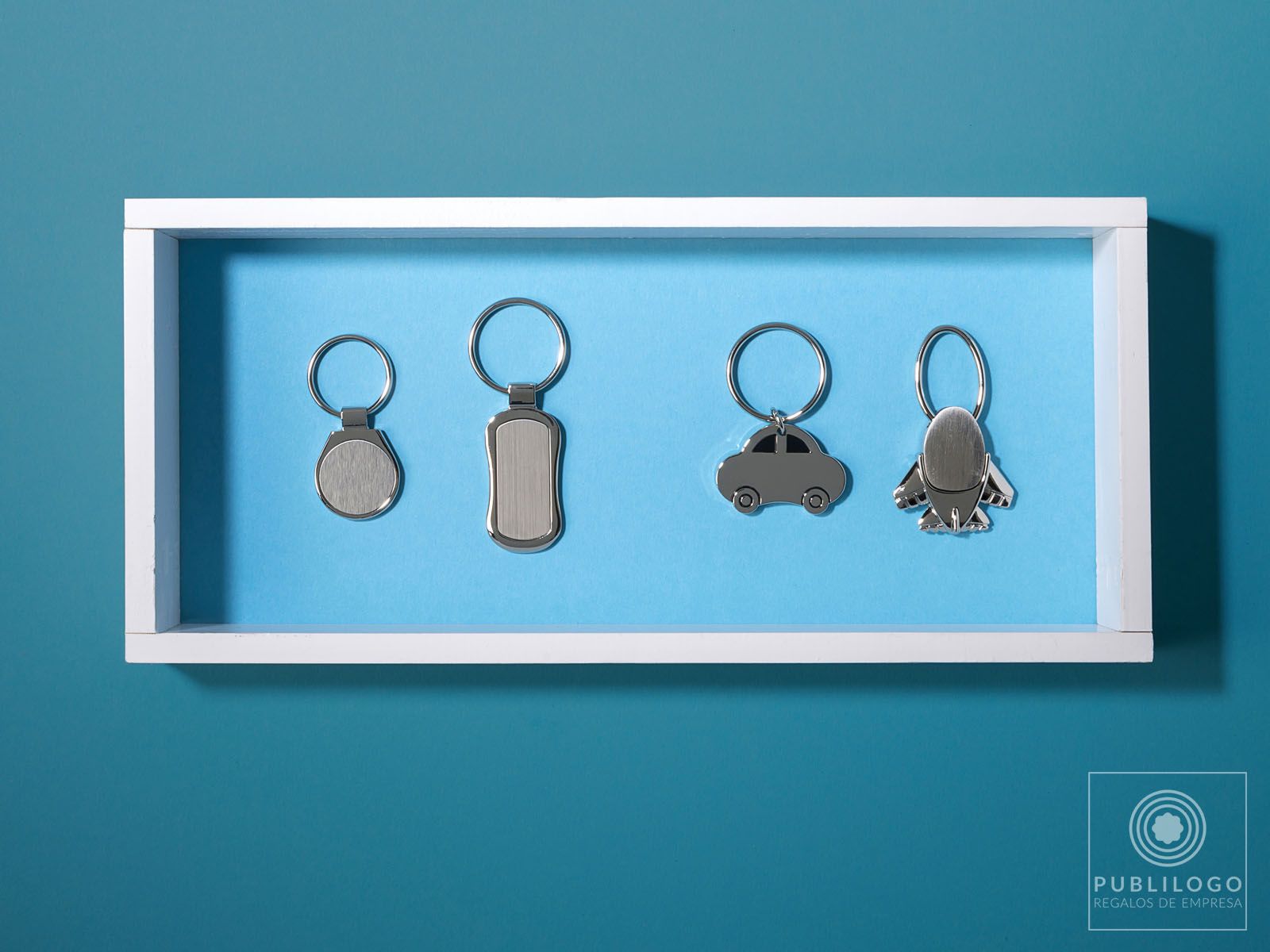 -->

El llavero se ha convertido por su función práctica y precio en un clásico de los regalos promocionales.
---